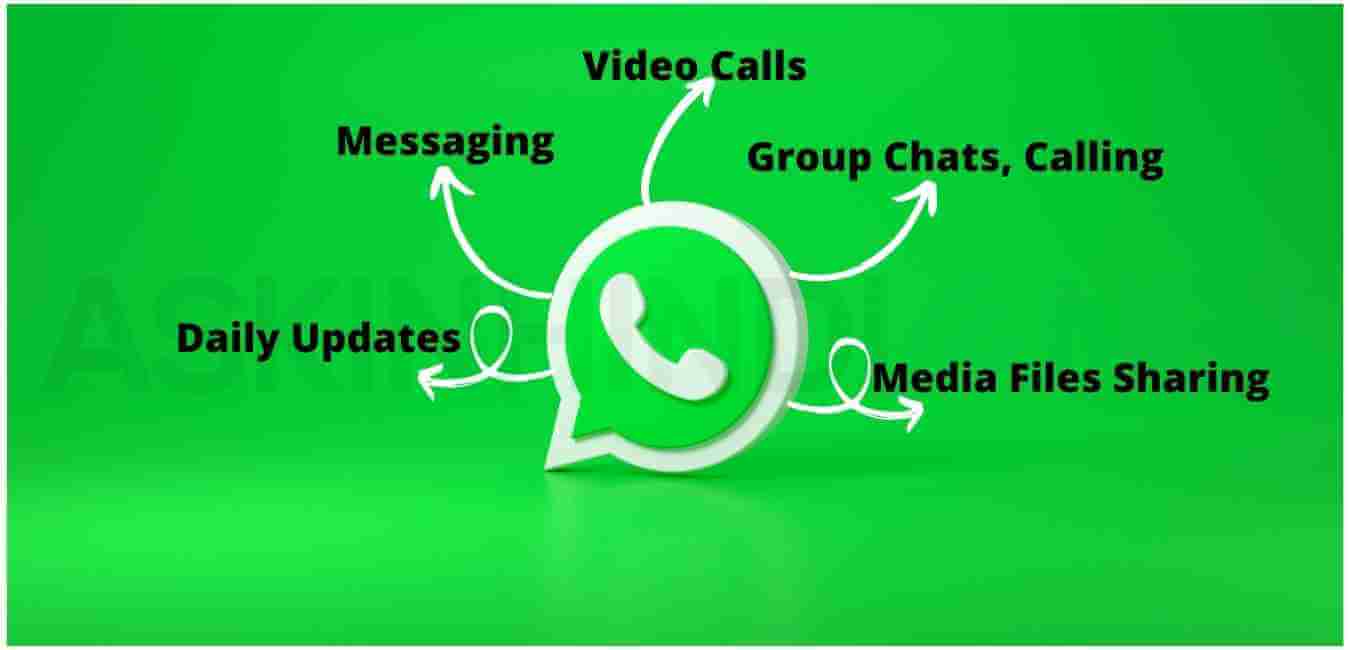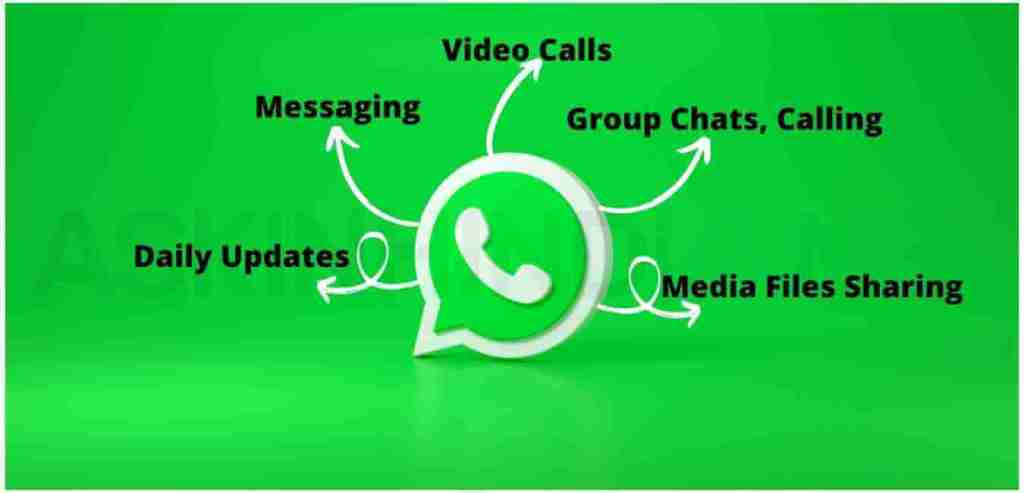 WhatsApp is the world's most popular instant messaging application. WhatsApp has 2 billion active users per day and 100 million messages sent and receive in a day. WhatsApp instant message app came in the year 2009, Send and Receive messages are the main features of WhatsApp. However, over of period of time, Instant Messaging App was evolved. Now, It has multi-function features.
Highlights
• WhatsApp Messaging, calling, and media file sharing features
• WhatsApp privacy policy
• Users are free to download WhatsApp
• What Are WhatsApp's Main Features?
WhatsApp has serval features, many of which we can't use. I divide these features as main features or also known as primary features and other features that are not daily use (people do not often use).
1. WhatsApp Message Feature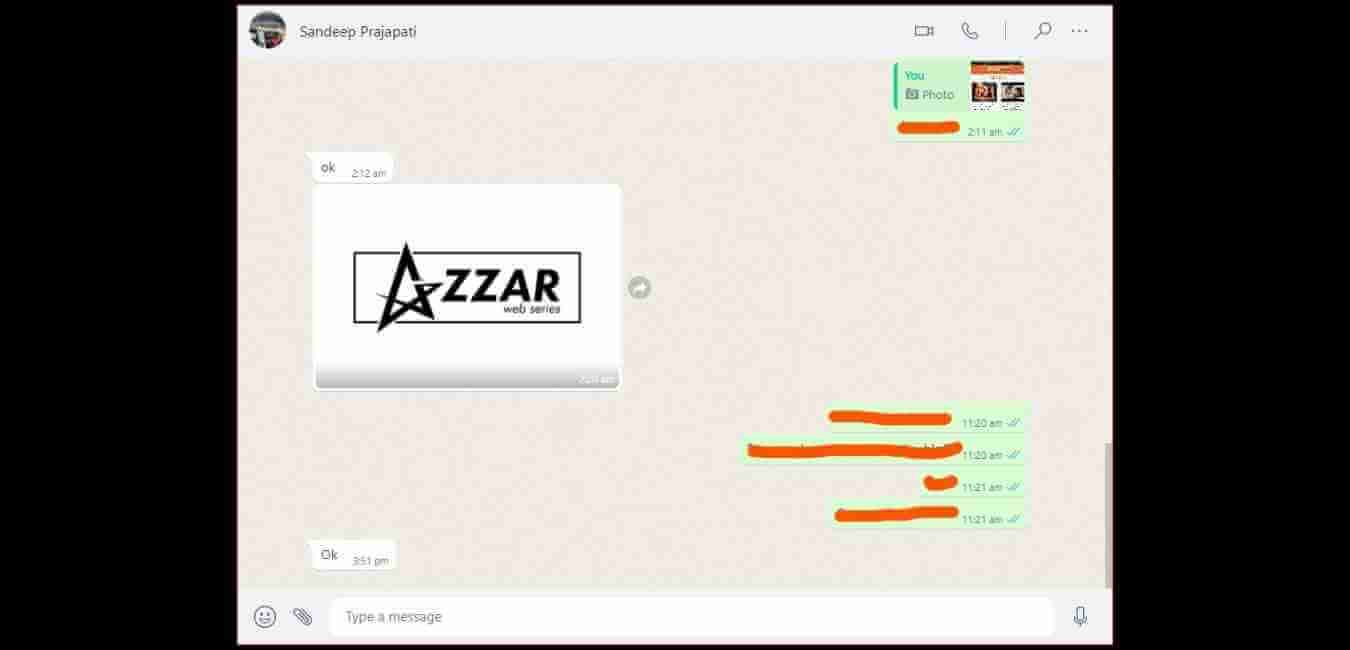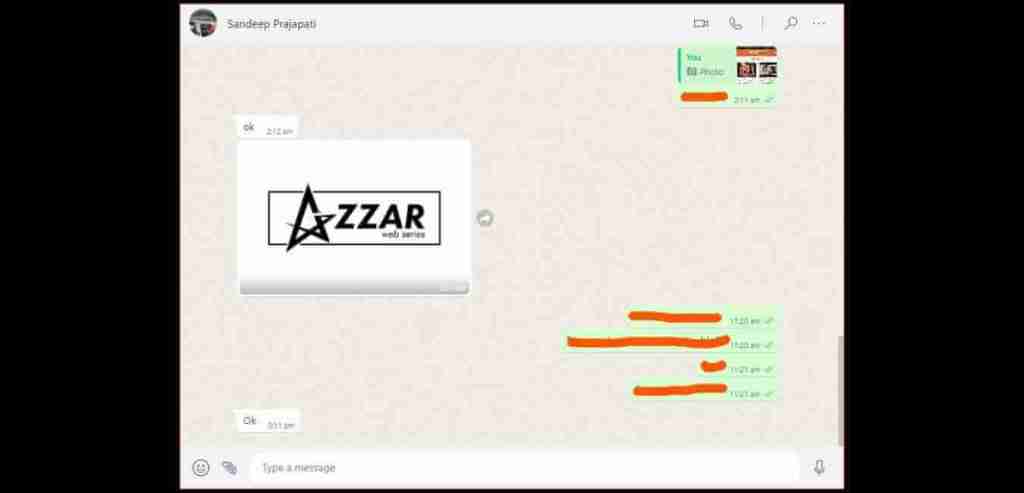 The main feature of WhatsApp is clearly its messaging function. When you send a message to anyone, you see one tick mark and when a message is delivered, suddenly a double tick mark comes and at the end when a blue tick mark appears that means your message is read by the receiver. These settings can be changed as per your privacy concern.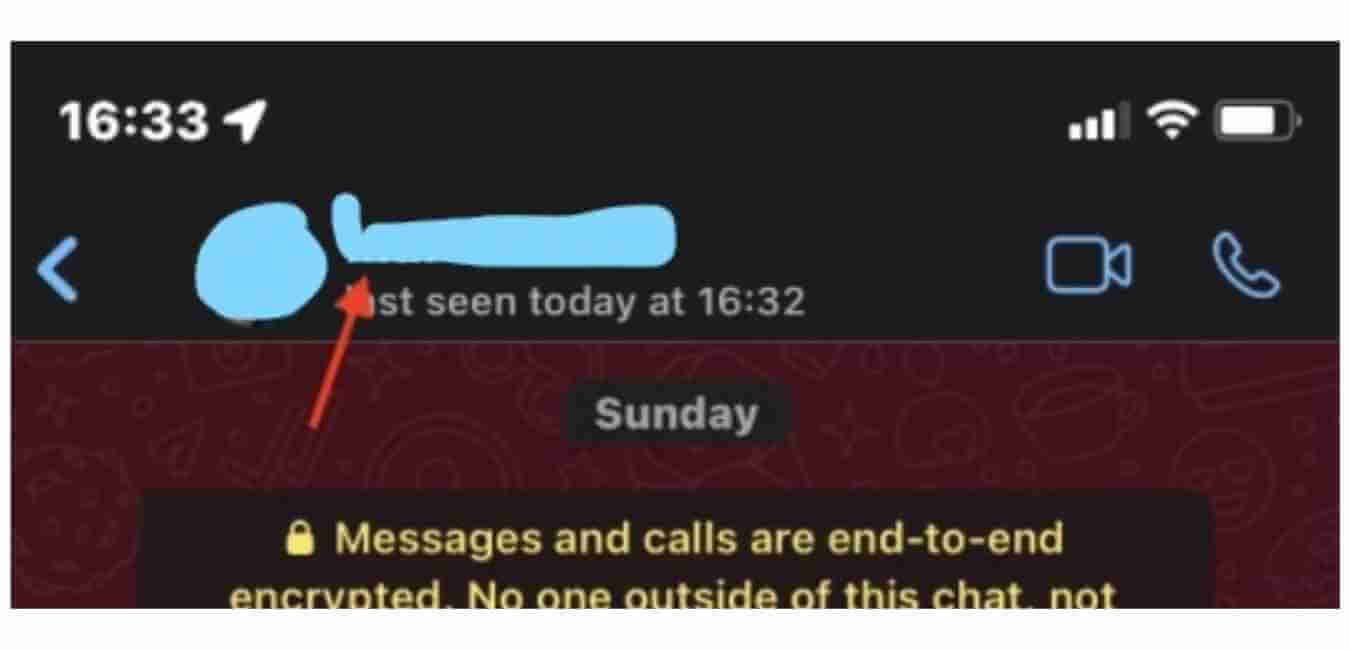 The next thing is within the message section. Under this, you can see others when they were last time seen online. Date and time both are mentioned, However, I said earlier you can change this one too from your setting menu.
Here, WhatsApp is focusing on users privacy and allowing them to only share with trust one contacts or having the ability to stop for everybody.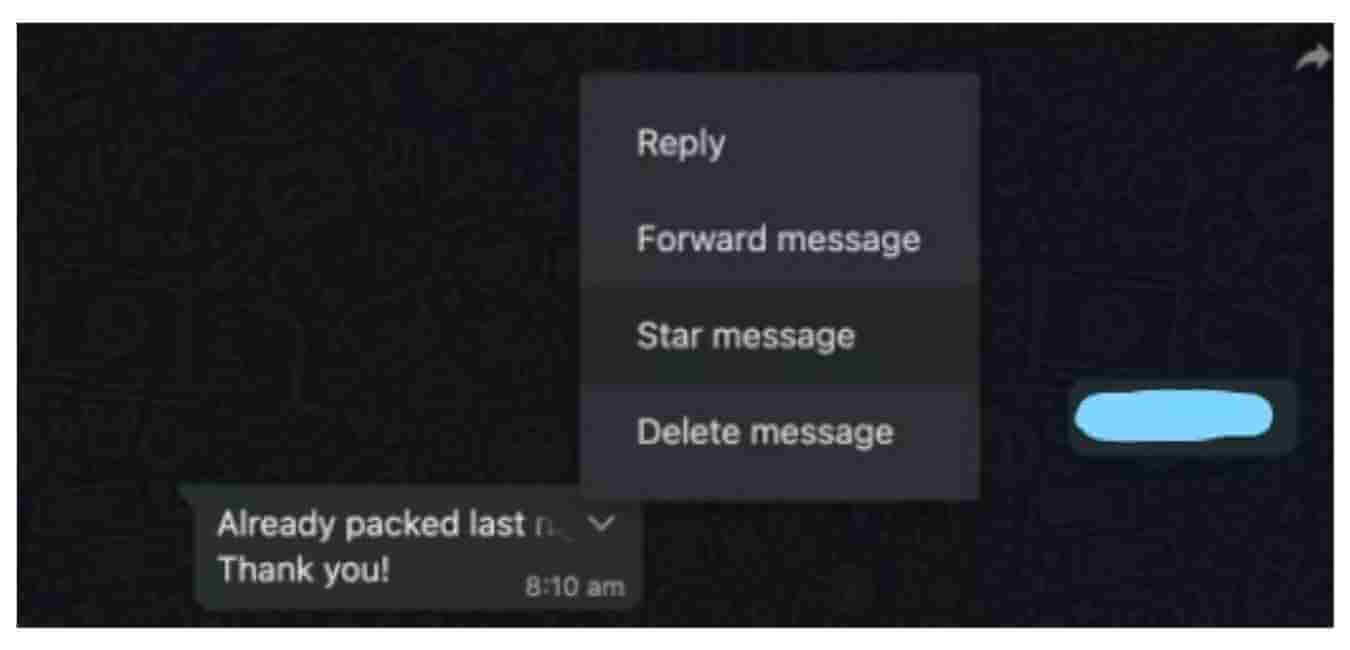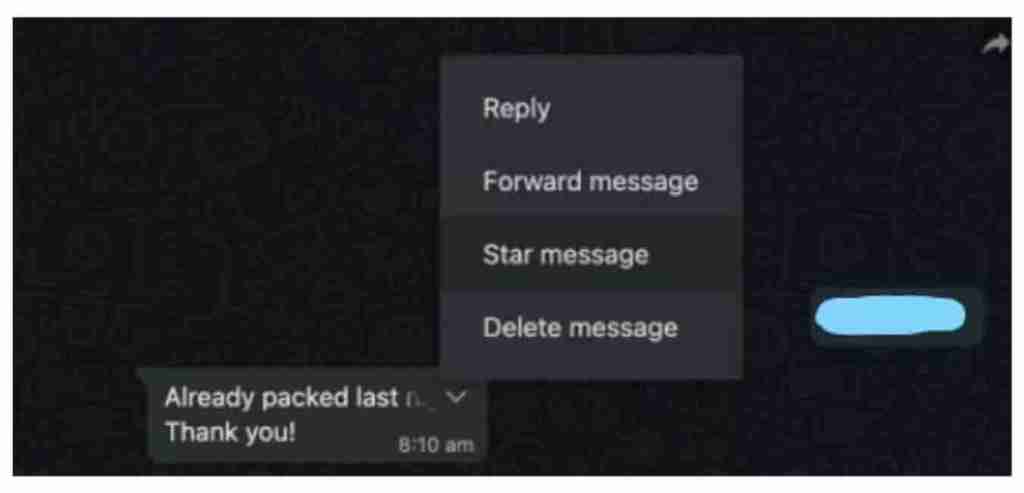 There is also a bookmarking system, where you can keep significant messages for effortless access thereafter. Easily select the message/messages and 'star it' you can then go to a different spot of WhatsApp to regard your starred messages.
2. WhatsApp Group Chat/Messages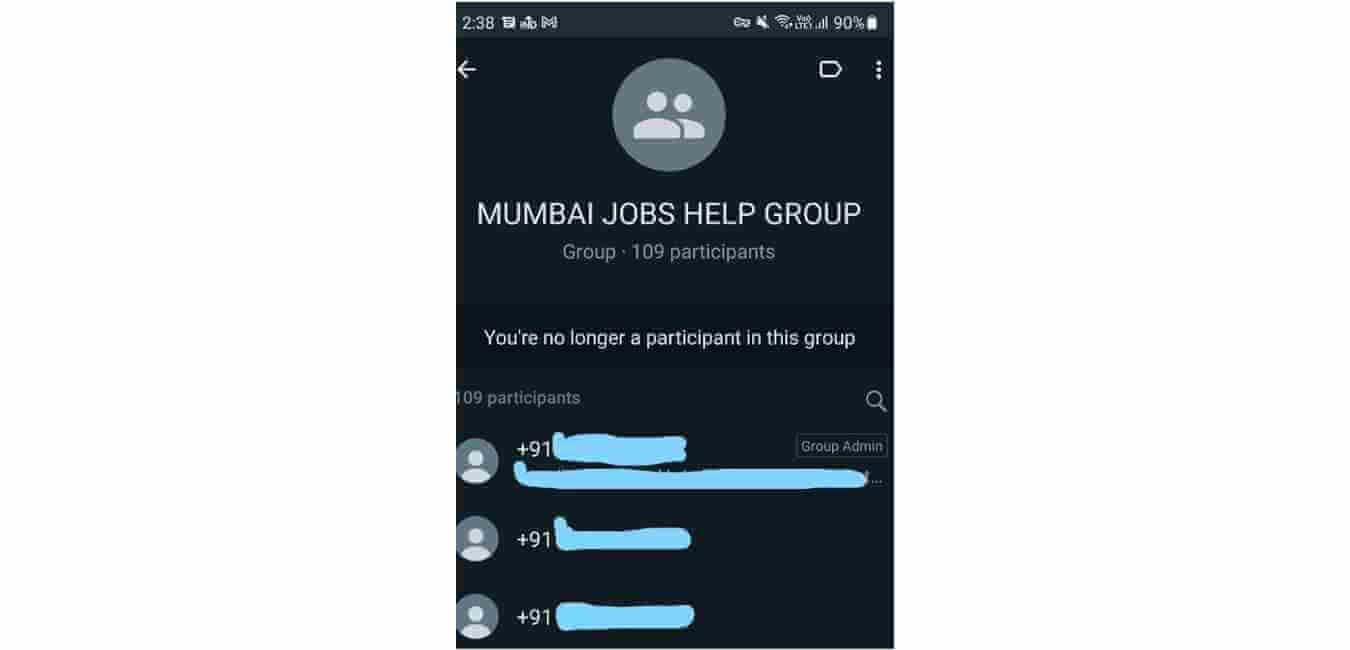 WhatsApp is not only for one-to-one conversation. You can create a group, add your contacts in a particular. A person who created a group is known as 'Group Admin', and WhatsApp group Admin has the ability to make any participants Admin in the group.
Participants can easily leave the group without taking anyone's permission.
At the initial time, you can only add 20 participants after continuous updates of WhatsApp, group participants numbers increasing. Now, You can add 256 participants to a WhatsApp group. either you can privatize your WhatsApp Group or Publicize a joining URL that people can click to enter your group.
3. WhatsApp Video Calls Feature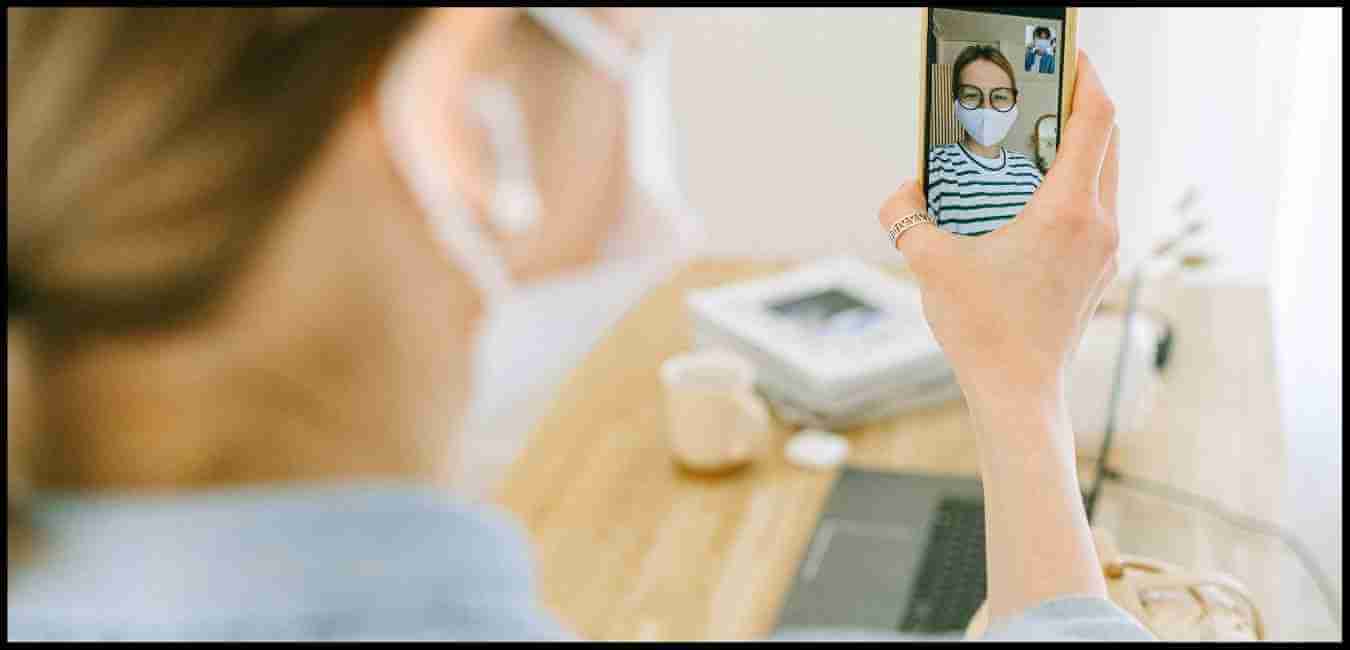 Another, WhatsApp main feature is making video calls. You can make video calls across the boundaries of the country. There is also a group video call feature available for you. A strong WiFi connection can give you a better quality experience without any additional charges in respect to making videos calls all over the world.
WhatsApp voice calls is another value-added feature for you. Which feature of WhatsApp do you use more Video calls or Voice calls?
4. Other features of WhatsApp
If you thought that calling and texting are the only things WhatsApp has to offer. There are also other useful features of WhatsApp you must have to use.
A. Share Live Location
One of my favourite features of WhatsApp is sharing your live location. It does help me a lot whenever I have to meet someone in a new location point. Mostly used by Vloggers, Travellers. It is also vital for some emergency environments.
B. Sharing Media Files
Sharing media files, photos, videos are a regular part of the daily use of WhatsApp. You can share any file in Document format (without decreasing the file original quality) or normal format.
C. Set A WhatsApp Status
You can experience your daily, feelings, work culture, and specific events by setting up the status on WhatsApp. This is an indirect conversion between you and who is seeing your status.
Although you can restrict your status limit only your preferred contacts can able to see your status just by doing some setting steps.
What's your most usable feature? Give your feedback on this article, it does help me to do better.
Follow us on social media for more updates.

Hello everyone, my name is 'Digital Growth Azar'. I am a blogger and digital marketer. I love writing articles on Samsung, Motorola, and Apple smartphones as well as their news and updates. Don't Forget To Share My Articles Related To Future EVs. My hobbies are yoga, running, painting and photography. You can follow me on social media.